Have no time to clean your home or office?​
We can do it for you. Choose one of our cleaning plans and book now.
Book Now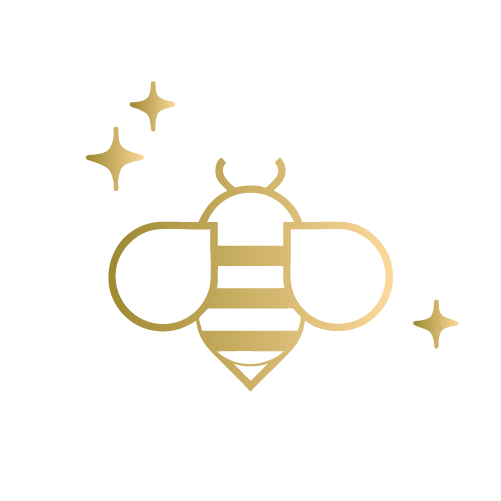 A little bit about us​
Cleaning Bees MY owned by AJ Optimum Resources Sdn Bhd is a bumiputera company, incorporated in 2018. We begin our journey with a single division dedicated to Human Resources Management and organically grow our business to cleaning services. Differentiating ourselves from the competition in the industry, we place particularly strong emphasis on our company's service quality and customer focus. Our hive was built with awareness of the cleaning industry through professional international standards and accredited training from MECSc, BICSc UK and ISSA.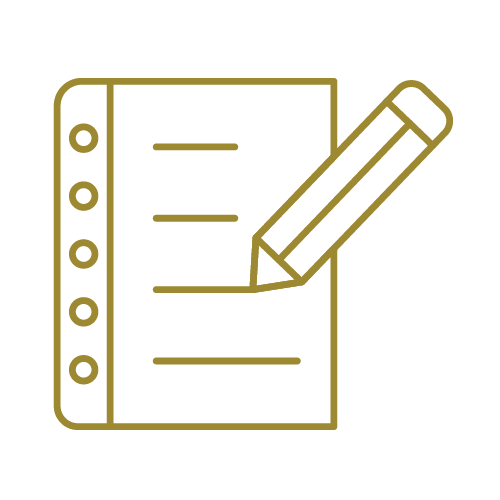 Book a plan
Request for cleaning at fixed prices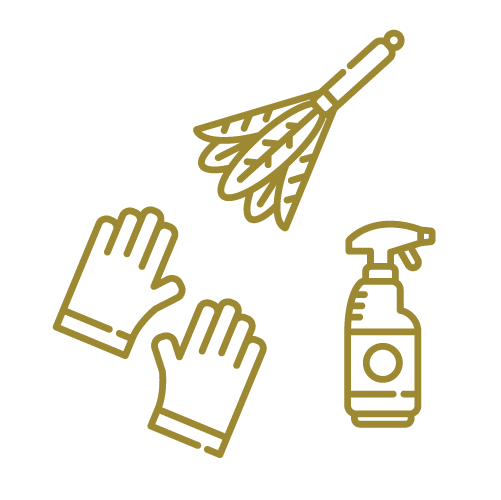 Set a date
Cleaning bees MY assigns professional worker bees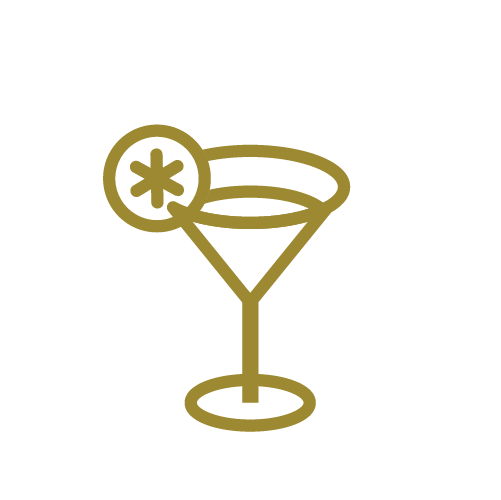 Enjoy!
Get your cleaning done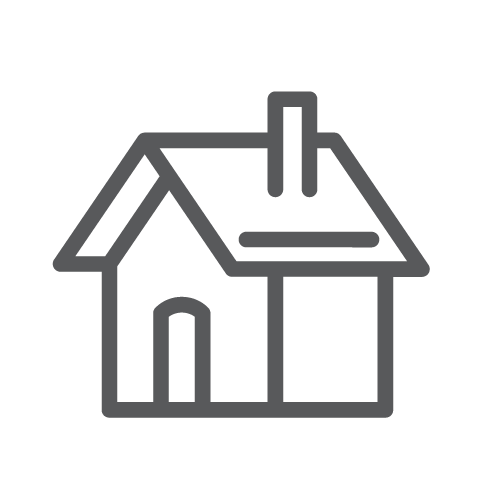 Residential Cleaning
Commersial Cleaning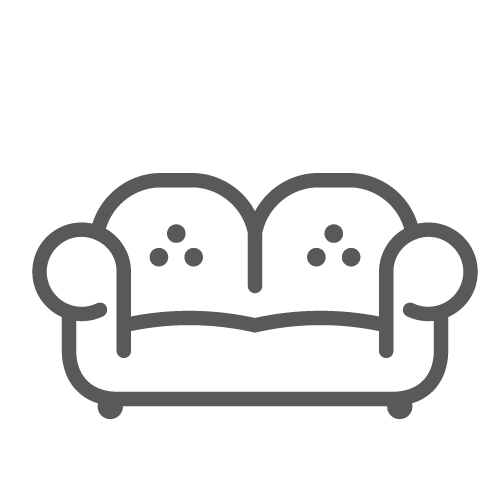 Carpet & Upholstery
You can count
on us to do the job
right the first time.