Cleaning Bees MY owned by AJ Optimum Resources Sdn Bhd is a bumiputera company, incorporated in 2018. We begin our journey with a single division dedicated to Human Resources Management and organically grow our business to cleaning services. Differentiating ourselves from the competition in the industry, we place particularly strong emphasis on our company's service quality and customer focus. Our hive was built with awareness of the cleaning industry through professional international standards and accredited training from MECSc, BICSc UK and ISSA. 
Cleaning Bees MY's Team is a hand-picked team of unique individuals that are committed to doing a great job cleaning your home or office. Our growth has been slow and steady to insure that our quality did not suffer. Each team member goes through training that gives us the confidence to make our '100% Satisfaction Guarantee". This is not something we take lightly.
Every effort is taken to ensure our cleaning service is available for house cleaning and commercial janitorial services.
ONE-STOP-CLEANING-SOLUTIONS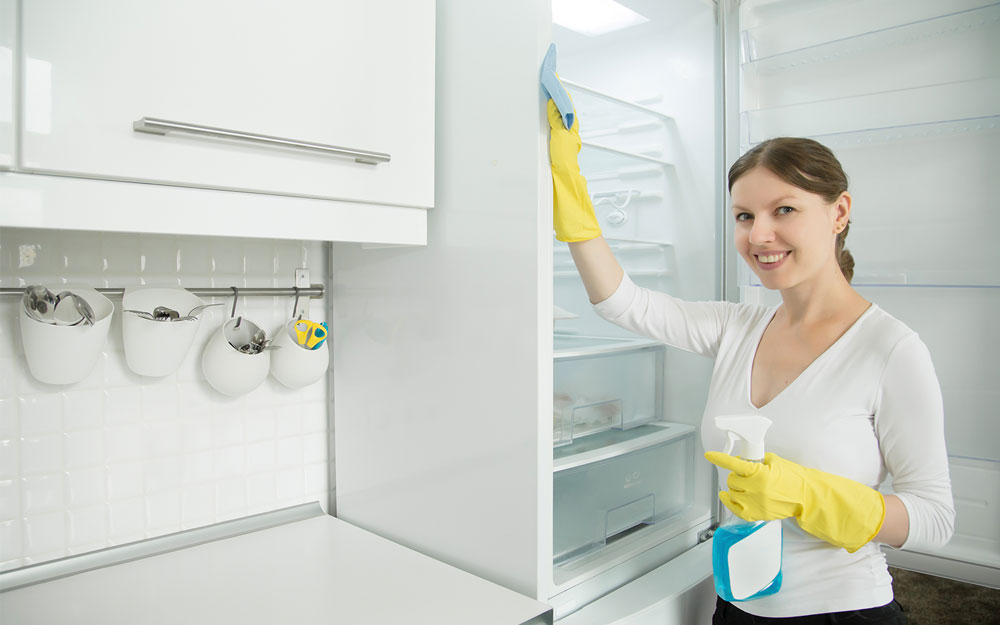 We recognize how important it is for your building to be shown in the best light. We understand that the appearance of your premises speaks volumes about your company and how you conduct your business.
We will work closely with you to make certain we meet all your building service needs. Through effective communication and timely response to your requests, we will strive to exceed your expectations.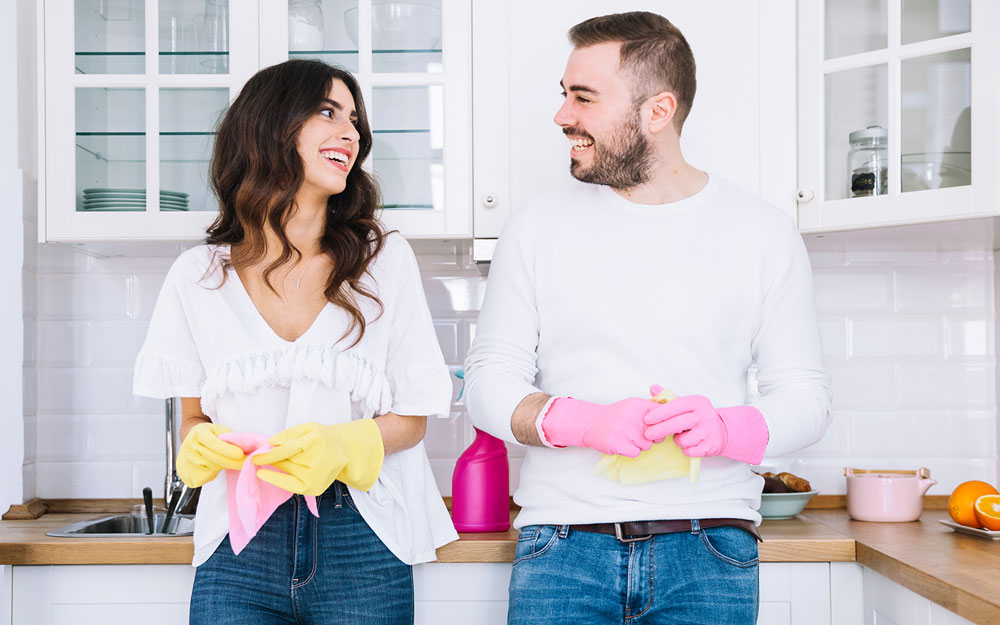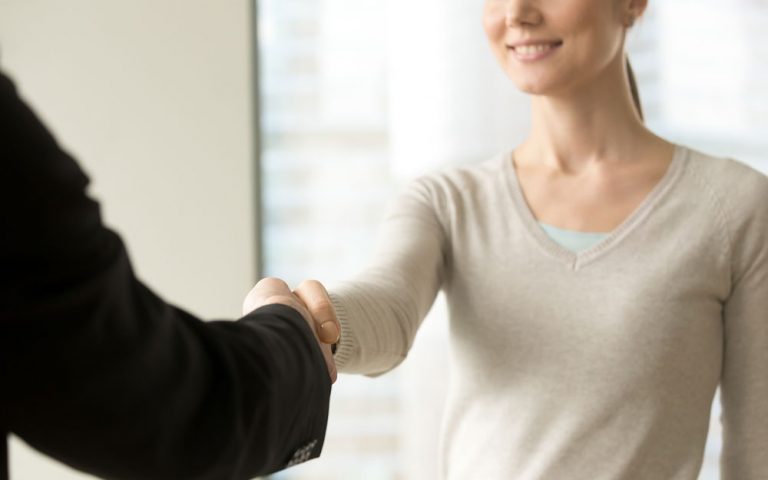 We take pride in creating a personal relationship with our customers and complete all concerns and requests soonest possible. All worker bees are direct employees of CBMY.
You can count
on us to do the job
right the first time.